jøkleba
Jøkleba was invited to participate at the FutureBuilt Conference in Bærum Kulturhus, Oslo 4th – 5th of June 2013. They invited me to do live video for the concert.
All the visual material were based on FutureBuilt architect projects and edited in After Effects before the live performance.
FutureBuilt is a ten-year programme (2010-2020) with a vision of developing carbon neutral urban areas and high-quality architecture. The aim is to complete 50 pilot projects – urban areas as well as individual buildings – with the lowest possible greenhouse gas emissions. These prototypes will also contribute to a good city environment with regard to ecological cycles, health and the general impression of the city.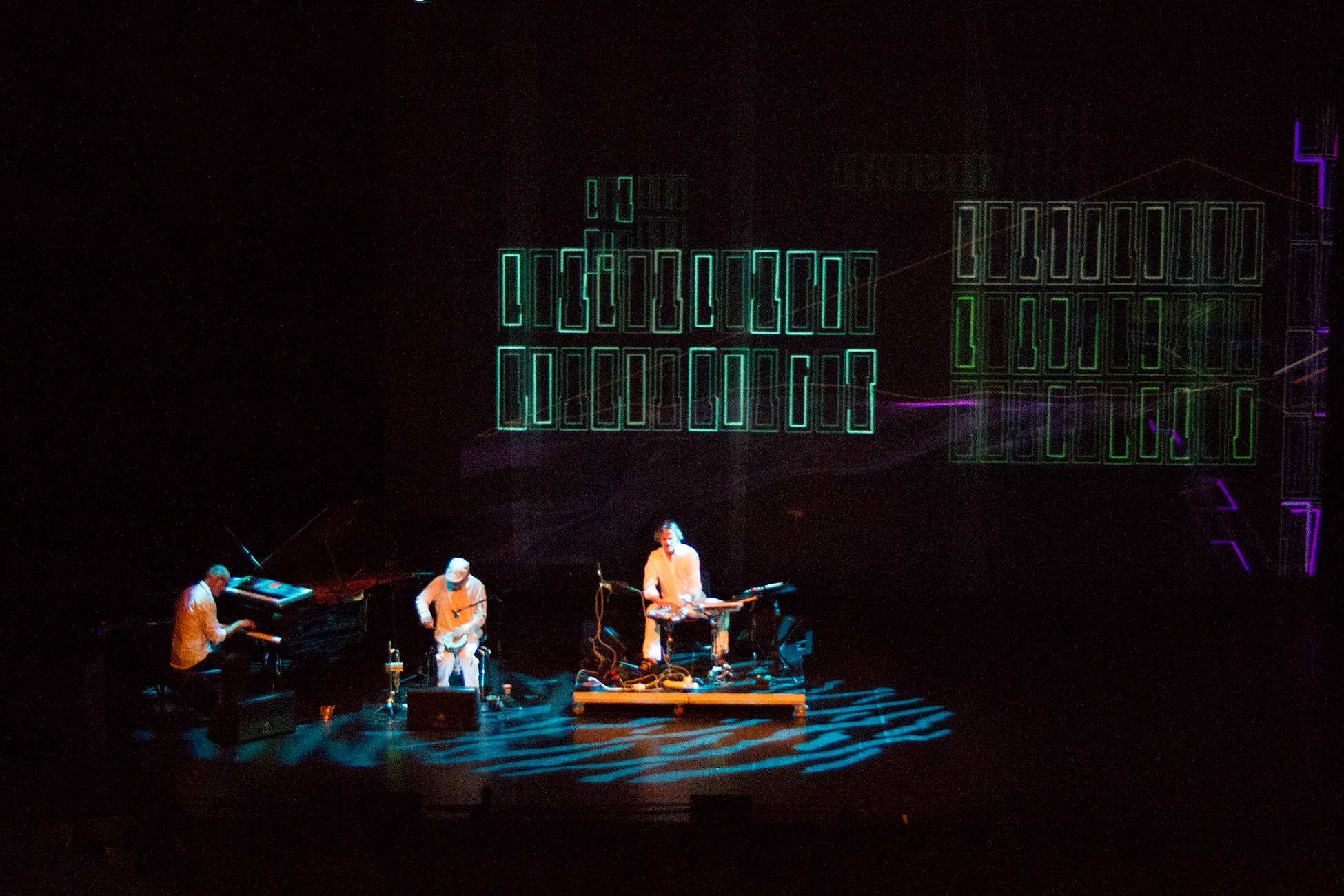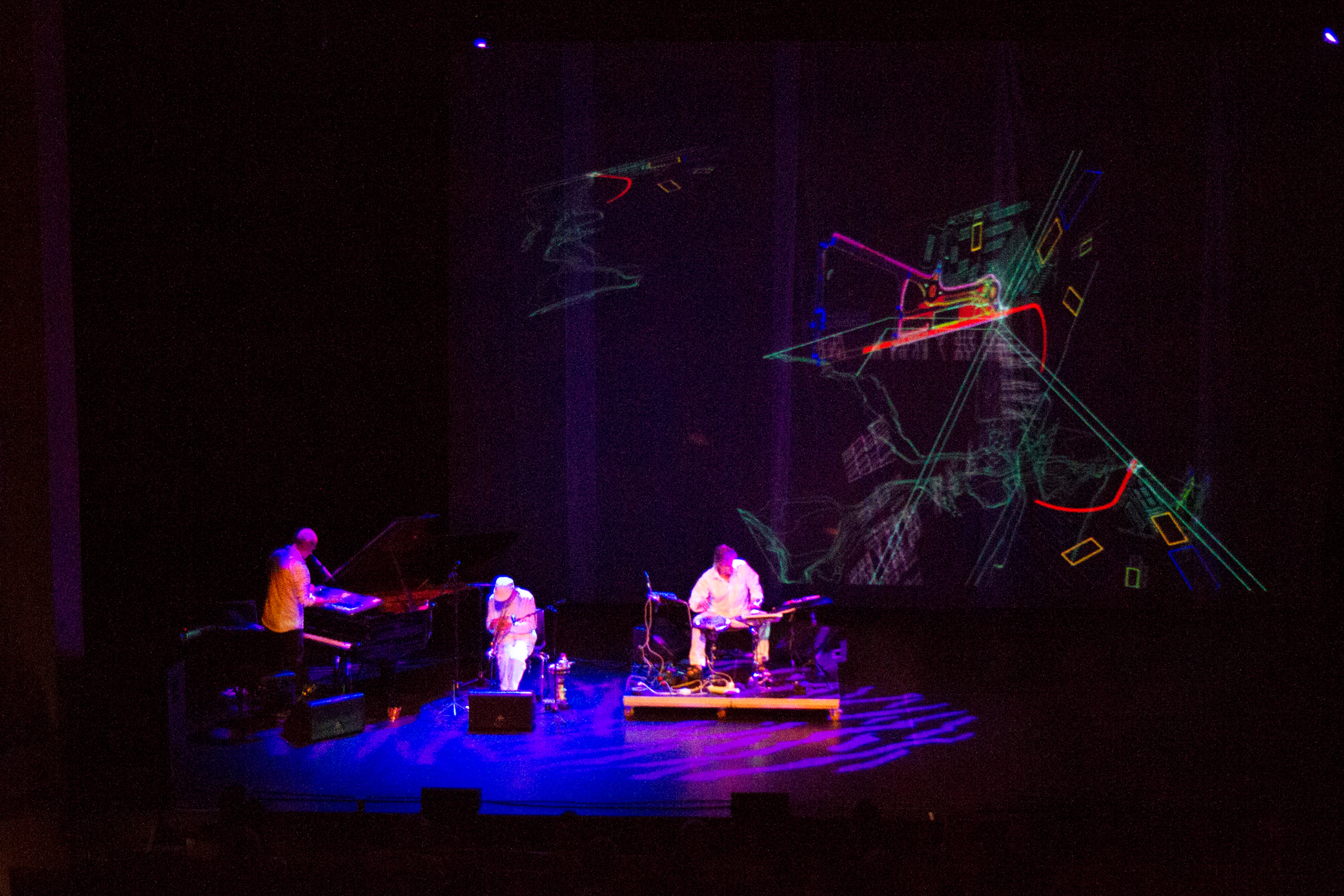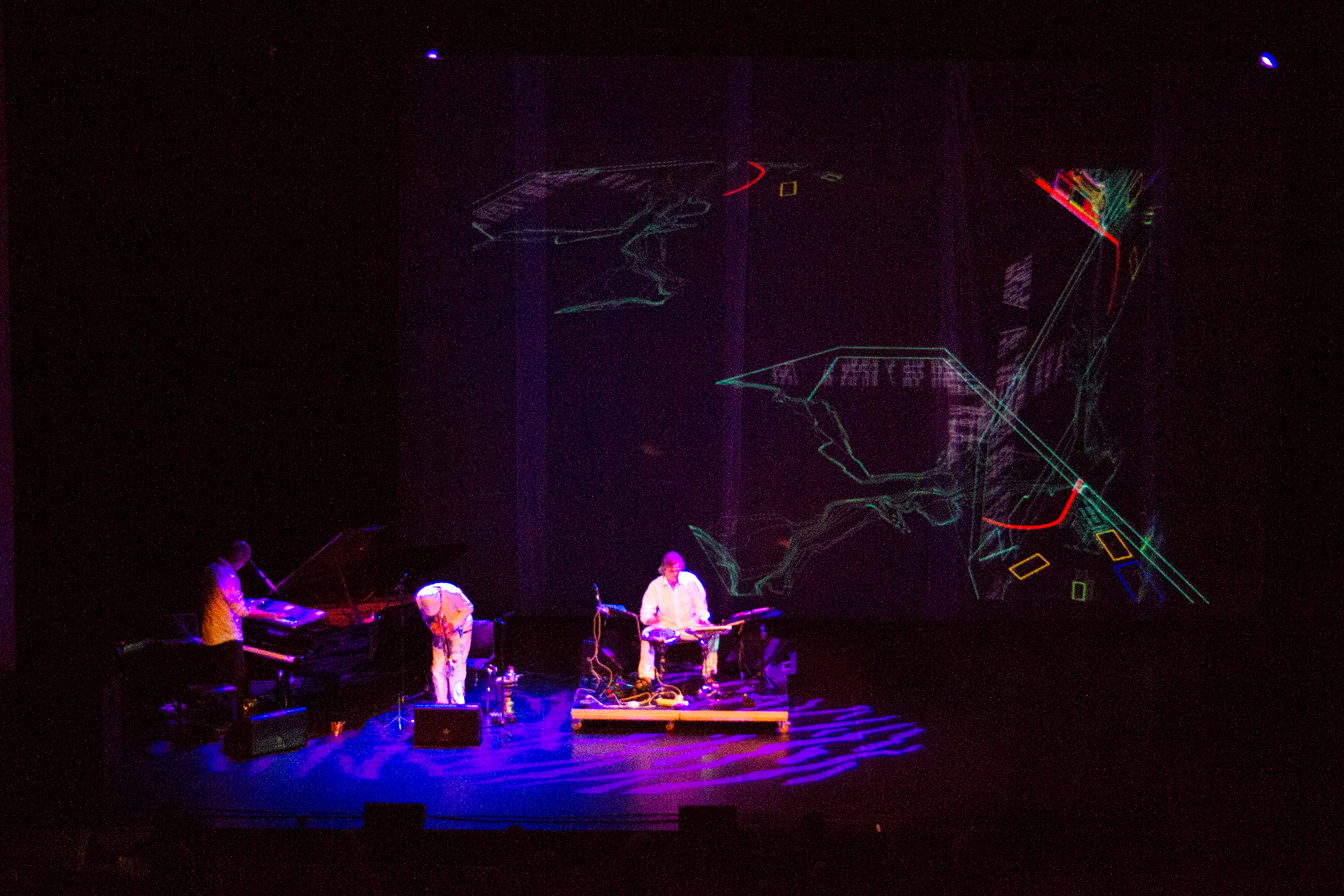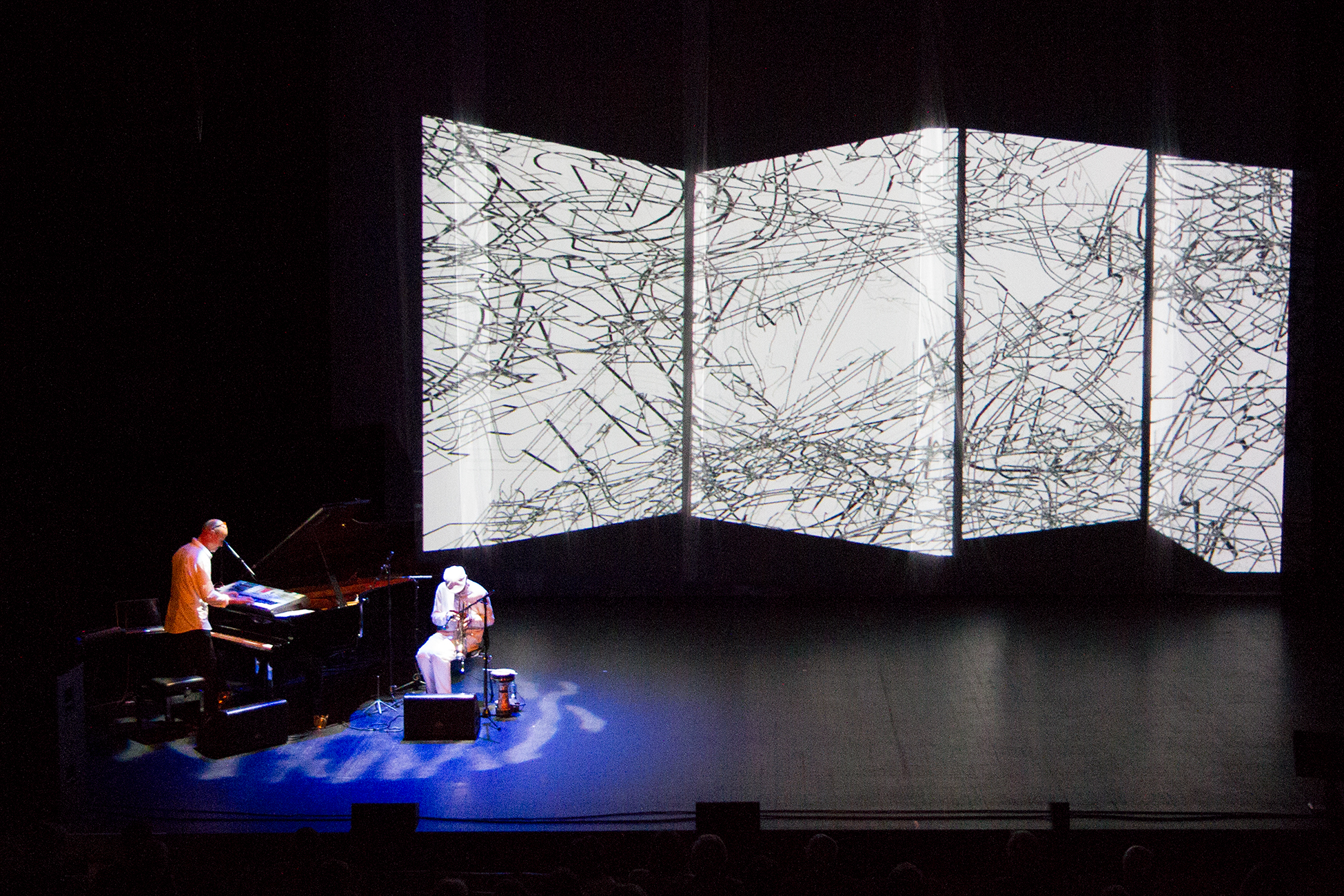 jøkleba - tone myskja
Live video / edit Tone Myskja
Live music JØKLEBA
Per Jørgensen/Audun Kleive/Jon Balke